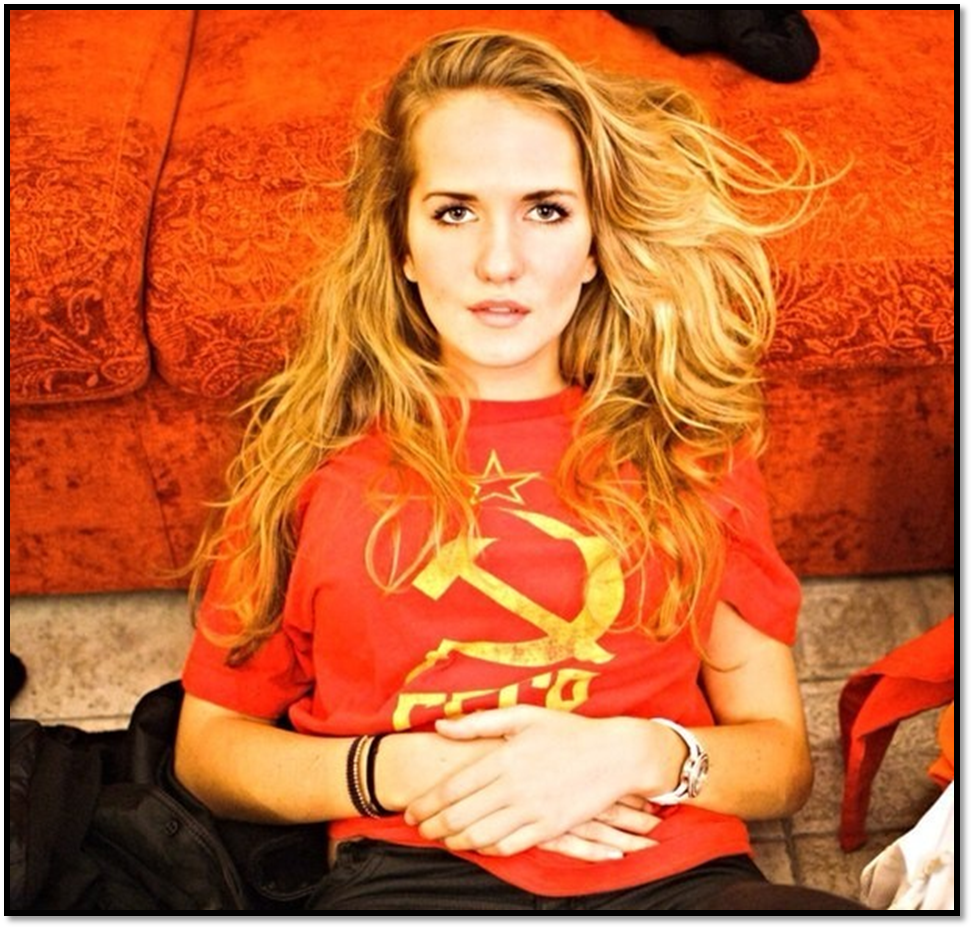 BRITAIN's leading private security body has performed a humiliating U-turn after it elected a board member who has family ties to the Kremlin and Vladimir Putin.
The Security Institute – which includes former MI5 officers and police chiefs among its 3,500 plus membership – has Princess Anne as its Royal Patron and its President Baroness Henig is a member of the House of Lords.
But it also has one less female director after it asked Anastasia Spiridonova to step down three months into what was supposed to be a year-long tenure.
The 23-year-old was pressed to quit after it emerged an internal row broke out around her appointment in February, eight days after the outbreak of the Ukraine War, and at the same time the U.S. was expelling a dozen Russian spies from the United Nations HQ in New York.
Members questioned the board as to what, if any due diligence it had carried out, asking why someone with such an extensive and expensive private education had come to work at a detective agency which returned modest profits of less than £15,000 last year. Some board members, however, continued to defend her appointment.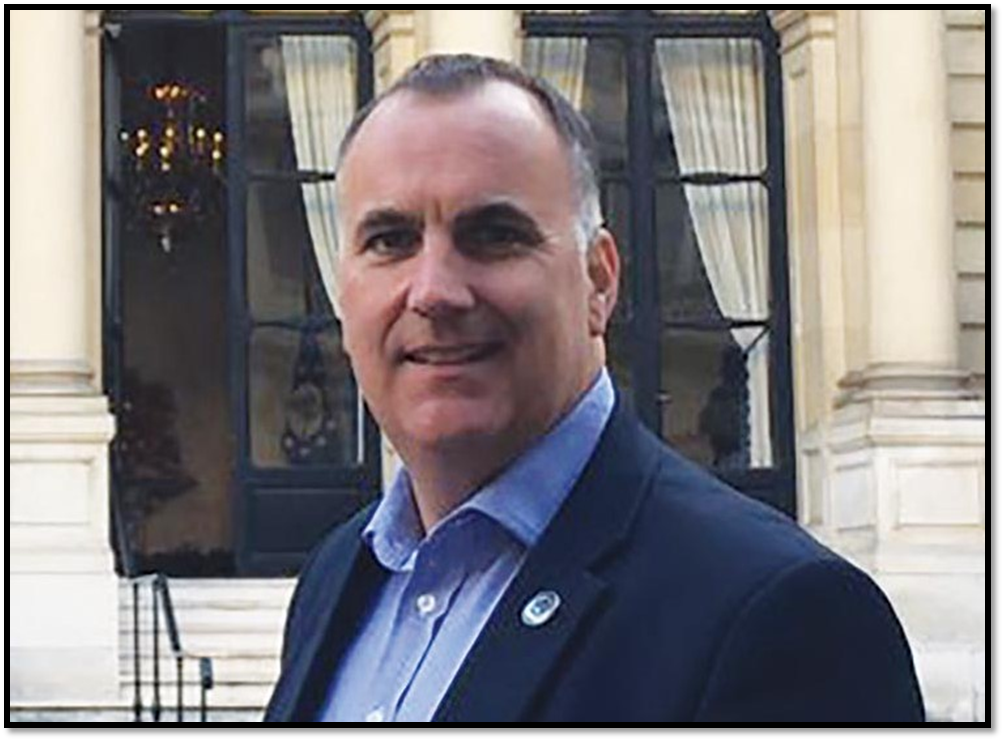 As the row rumbled on the Institute's chairman Peter Lavery, a former British Army officer, intervened personally and persuaded Ana, as she prefers to be known, to resign.
A source told National Security News (NSN): "We had the Russians shelling civilians in the Ukraine, spies being uncovered all over Europe and the States, and we elected one to the board.
"I personally couldn't work out how she had done so much and where she found all the money to do it at such a young age. It looked like a legend to me.
"We work closely with the Government, and having someone rubbing shoulders with British Royalty would be manna from heaving to the FSB. Spy or not a spy the optics just looked terrible."
Working in partnership with the Mail on Sunday newspaper, National Security News (NSN) has established that had the Institute run proper checks in Russia it would have discovered that her mother Marina is a long-time member of Putin's United Russia party, and worked for him at the Kremlin in a section which arranged Presidential travel.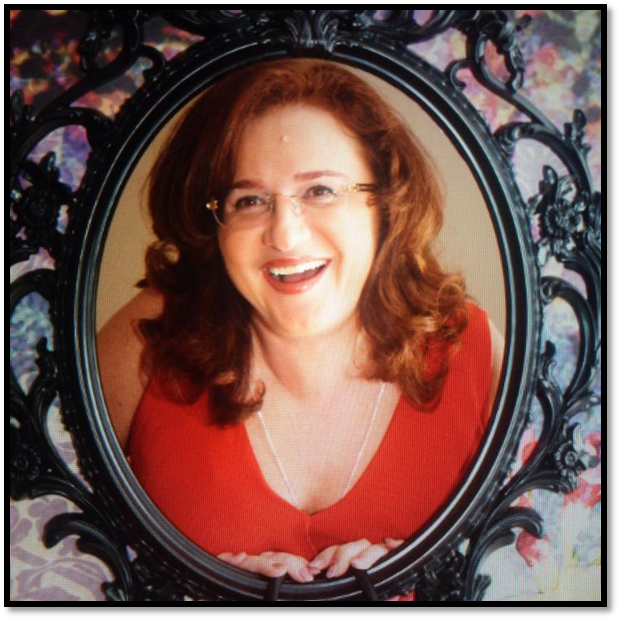 Putin's movements are one of the most closely-guarded secrets in Russia, meaning Ana's mother would have had the kind of clearance usually afforded to close aides of the President. This section of the Presidency is also controlled by Alexander Bortnikov, the Director of the Federal Security Service of Russia (FSB).
Every time Putin travels any where elaborate precautions are taken including a dedicated electronic warfare unit that fakes his GPS coordinates creating the impression that he is in different places and masks his real location.
Ana's father Grigory Bryukhov, was once president of Intourist, the privatised successor of the giant Soviet travel agency that was notoriously riddled with KGB spies; while her late grandfather Yuri was a governor of the mineral-rich Komi region for many years, and also Yuri was the Deputy of State Duma in Syktyvkar.
The family also endured the tragedy of losing her brother Fedor Osin in 2019 when he was found with seven wounds to his chest. The Russian authorities later ruled that the 32-year-old's death was suicide. The family home in Moscow is also a stone's throw away from the Duma, and was the former residence of chess champion Garry Kasparov.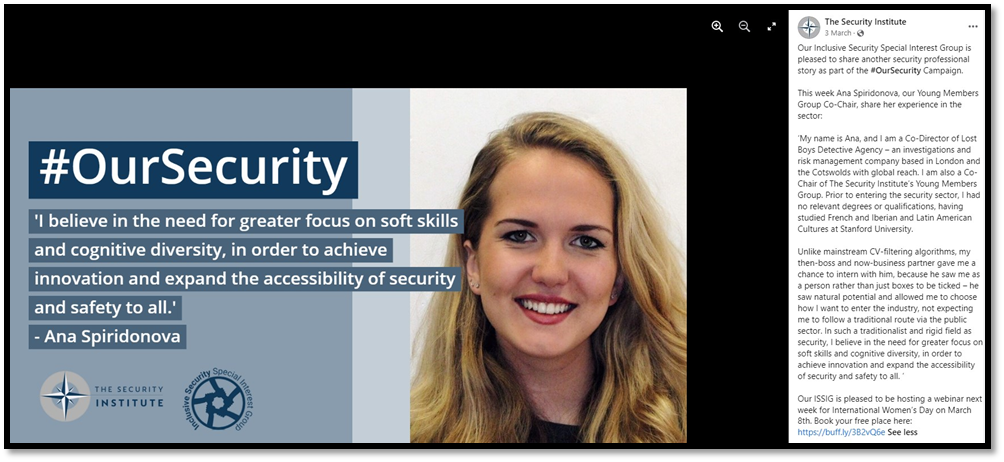 Ana served as the co-chair of the Institute's under-35 section last year, and was seen by some board members as its future.
She profiled in the Institute's quarterly magazine in which a story was recounted concerning how a law firm rejected her application for an internship, and was accidentally sent a note accompanying it saying: "Sounds like a spy."
Ana speaks six languages and boarded at £42,921 per annum Sevenoaks School in Kent, where she won prizes in mathematics and shooting. Ana later studied Criminal Justice and Criminology at Oxford University, Science at University College London, and Arts, and French & Iberian and Latin American Cultures at Stanford University in California.
The private eye, who denies any wrong doing, is a director of The Lost Boys Detective Agency in Wallingford, Oxfordshire. Her co director and fellow shareholder is Mark Ward, a former Met Police Superintendent.
She joined the firm on work experience while she was still at Stanford and in her LinkedIn profile she states that she provides services which include cybersecurity, business and legal consulting, corporate training, criminal defence law, strategic planning and information security.
Her work as a private detective may potentially explain why inquiries NSN uncovered online profiles for her in which she is listed under different names, profiles and birthdays.
On the Russian social media and networking platform VK, for example, there is one account under her real name (Anastasia Spiridonova) and birthday, in which she states she lives in Moscow; and another under the name Regina Gadzhibadzhi, where the profile states that she was born a year later and currently lives in Dnipro, Ukraine's fourth largest city where, according to reports last week, Russia is planning to destroy a massive damn.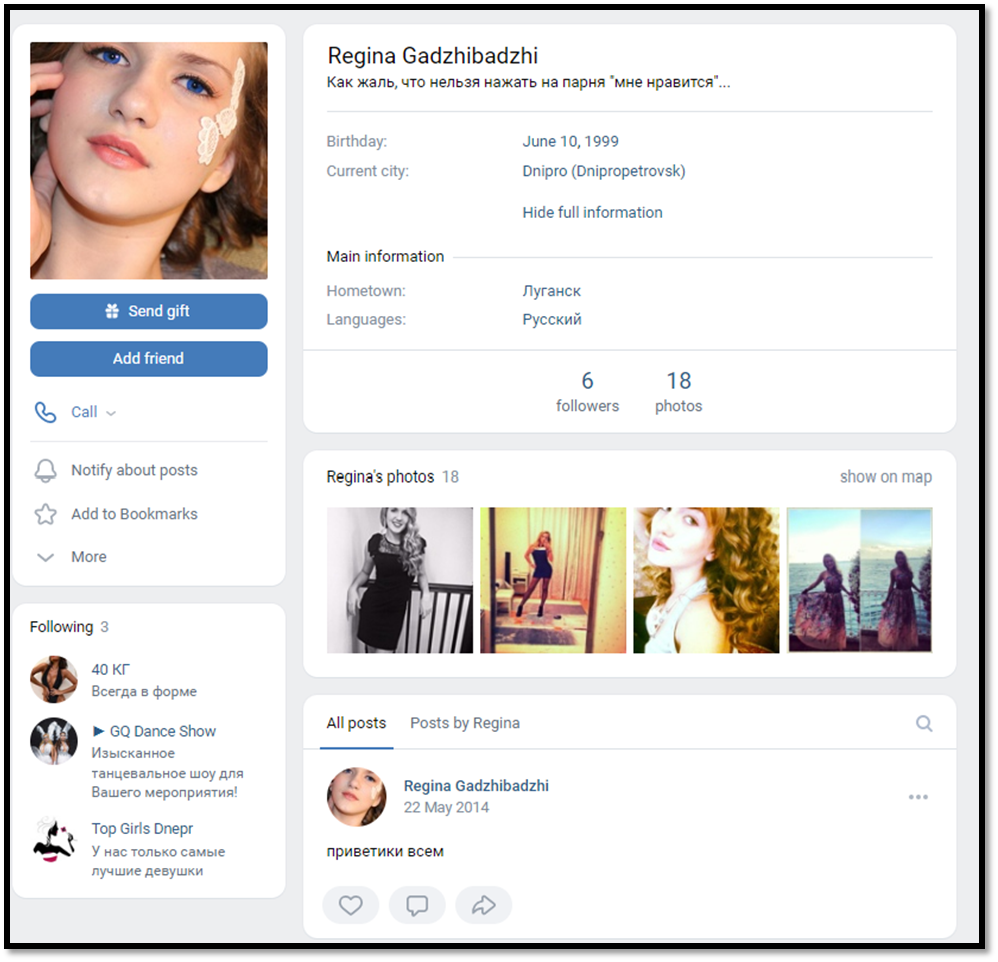 The second VK account under the name Regina, which has been active since 2014, has 18 pictures of Ana, and six followers. Snaps of her include the private eye wearing a red hammer and sickle T-shirt under a star – the star representing communist global domination. In other shots she is shown in a provocative pose, and also a camouflage T-shirt.
This appears to be Ana's official VK account and has 684 posts, and 90 feeds, but her social media cannot be seen because she has rendered it private.
There is also something of an anomaly when it comes to Ana's various filings in UK Companies House. They show her giving her nationality as Russian for directorships at the Lost Boys Detective Agency last September, and for her seat on the board at the Institute in February. However, are being forced out of the Institute in June, she changes her directors details in July to state that she is now British.
Quite why and how the Security Institute failed to either run adequate historical checks on Ana is unclear. Besides her family's Kremlin tie she also appears on a database in the UK listing what it calls "Very Significant Russians."
The institute now has a job to do explaining all this to its members. As one, speaking on condition of anonymity, told NSN: "We were set up to show off our professionalism, yet we weren't very professional here were we?"
Ms Spiridonova said last night: 'I was elected by the members of the Security Institute to be a voluntary non-executive director. I was then asked by the board to resign from my directorship position. In doing so, they acknowledged that this was no reflection on me as a person and that I was not at fault in any way. The reasoning for their decision is for them to explain, if they wish to.
'It was an extremely upsetting time, especially as I have thoroughly enjoyed my journey as part of the institute. I always stated I would not go to the press about this. As I have been approached, I am simply commenting on the facts and reserving my personal opinion on this matter to myself.
'I have always been transparent about my country of birth, heritage and international upbringing.'
Ends