Gaza Conflict and Pipeline Sabotage – Russia's Perfect Storm
NSN speaks with Lieutenant General Sir Graeme Lamb about the ties between the Balticconnector shutdown and the Israeli-Hamas conflict.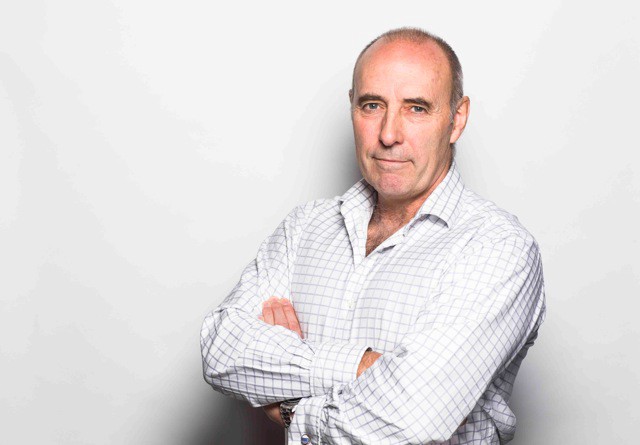 Lieutenant General Sir Graeme Lamb
On Tuesday 10th October, Finland said damage to an underwater natural gas pipeline that connects Finland with Estonia on Sunday, may have been deliberate and caused by "external activity".
On Sunday, the Balticconnector pipeline was shut down after a sudden drop in pressure was recorded. Investigations since then, have shown external damage to the pipeline, likely caused by a "mechanical force".
On Wednesday, Risto Lohi of the Finnish National Bureau of Investigation told a press conference in Helsinki, "There is reason to suspect an external force … caused the damage." He added that the force "appears to have been mechanical, not an explosion".
Robin Lardot, the head of the agency, added that marks had been found on the seabed at the site of the pipeline damage.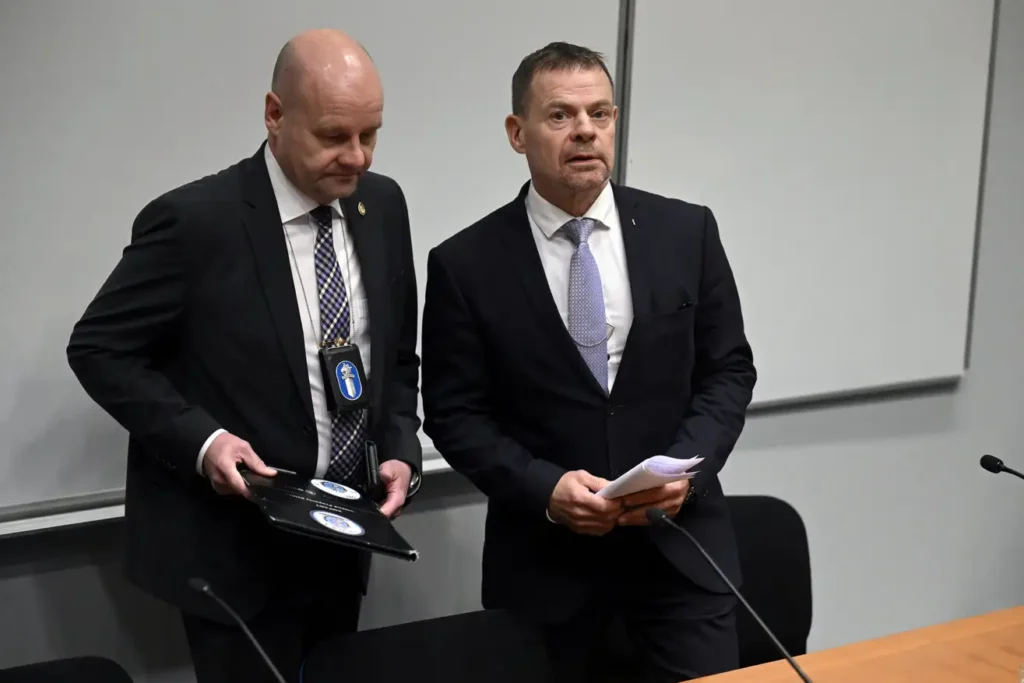 Detective Superintendent Risto Lohi, left, and Director of the National Bureau of Investigation NBI of Finland Robin Lardot (Jussi Nukari/Lehtikuva via AP) Image: ASSOCIATED PRESS
Jens Stoltenberg, NATO's secretary general, said on Wednesday that if the damage to the Balticconnector was "proven to be an attack on NATO critical infrastructure … it will be met by a united and determined response from NATO".
Lt-Gen Lamb explained to NSN that if sabotage caused the damage to the pipeline, which will take at least five months to repair, it is unlikely to be 'an accident' the facts as we know indicate a deliberate act involving sophisticated underwater capabilities and we must therefore at this point conclude was carried out to support Russian interests by enabled third parties or even at Russia's behest. He said: "Furthermore you have the tragic events unfolding in the Middle East which benefit Russia and the reason is it draws the world's attention away from Ukraine on the one hand while forcing oil prices up, if a ground operation by Israel into Gaza kicks off, oil prices will hike up again.
"Right now, Vladimir Putin's economy, just look at the rouble and his Global market reach are not in good shape. Thanks to oil and gas prices and its continued demand he has cash liquidity and, is able to, quite literally buy off a number of his immediate problems. But reliance of oil, gas and minerals have a limited return in running a large country with all the attended requirements on wages, quality of life for the people and infrastructure costs while committing a large part of his GDP to paying for his war in Ukraine.
"Now we're heading into winter which effects all of Europe including Russia. The question last year was can Europe keep its collective determination together in support of Ukraine to the other side of the 2022/2023 winter. The question for me this year is can Russia hold it together.
Lt-Gen Lamb reminded us used the term 'war on the fringes' the failure of the Balticconnector may well be one of those. It is without doubt beneficial to Russia in a number of ways. It refocuses the world and in particular Europe on energy. Oil prices have risen since Hamas' invasion of Israel. Compromising Western Europe's access to non-Russian oil and gas, and forcing a reliance on other sources, such as Saudi Arabia, could hike the price even more and force European states to continue to rely on the purchase of oil and gas from Russia, providing Putin with the cash he needs just to sustain his current financial and military failures and of course the cold Russian winter.
Tagged:
russia