Ukraine Strengthens Infrastructure in Anticipation of Winter Threat from Russia
As of 1 September 2023, data from the Kyiv School of Economics reveals that direct damage to Ukraine's infrastructure industry caused by Russia has surged to $36.6 billion.
In a significant move to safeguard its critical infrastructure and energy facilities amidst ongoing aggression by Russia, President Volodymyr Zelenskyy has put his signature on a decisive decree on October 17th, bolstering the nation's resilience.
The decree, set in motion by the National Security and Defense Council (NSDC), comes as a response to the widespread damage inflicted on Ukraine's essential systems by the ongoing conflict.
The decree outlines crucial actions:
Strengthen engineering and physical protection of critical infrastructure, including anti-drone measures and personnel shelters, within ten days.
Enhance defence capabilities of fire groups from the Armed Forces and National Guard for anti-aircraft protection.
Create conditions for personnel protection and evacuation measures at critical infrastructure sites within ten days.
Establish equipment reserves, electric generators, and fuel supplies for infrastructure stability.
Approve a plan for restoring damaged infrastructure within three months.
Develop and approve Ukraine's 2023 Energy Sustainability Plan, identifying funding sources.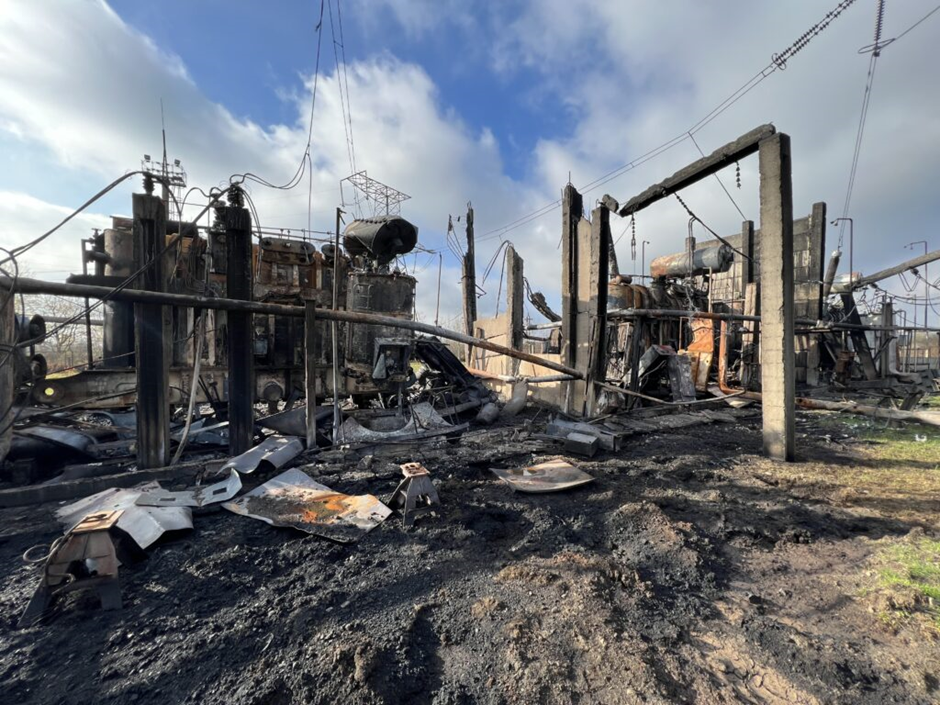 In September, Prime Minister Denys Shmyhal announced the establishment of a unique multi-level protection system for energy facilities in Ukraine, encompassing both passive engineering fortifications and active air defence measures.
During Forbes' Energy of Business Forum, he emphasised that Ukraine is "implementing projects that no one in the world has ever done before.
"Today, Ukraine has a much larger number and capacity of air defence systems. Last year, there was no Patriot, NASAMS, IRIS-T, SAMP-T or many other systems. Our air defence system has become even more comprehensive and experienced.
"We continue to work on its development. By the winter, it will become even stronger, more capable and more effective," he added.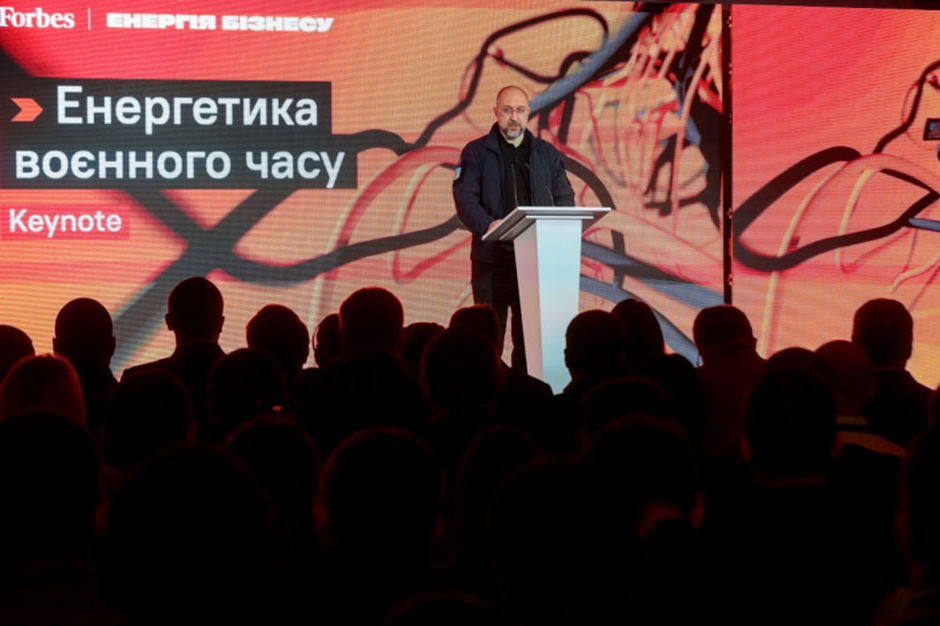 The Prime Minister highlighted Ukraine's significant progress, stating that the country has conducted a large repair campaign. He said, "As of today, we have also repaired more than 80% of the main power grids."
In a recent government meeting statement, Shmyhal emphasised Ukraine's readiness for the autumn-winter period, stating, "Our main objective is to provide people with electricity and heat, protect the energy infrastructure and continue the recovery. These are the conditions for living here and now."
"This is the key to our sustainability," he added.
Additionally, Defence Minister Rustem Umyerov, in a CNN interview, stressed that Russia's primary target in the coming winter will be Ukraine's energy infrastructure. Nevertheless, he made it abundantly clear that Ukraine is prepared to respond resolutely to any Russian attacks.
Ukraine's actions represent the nation's proactive and swift response in safeguarding its vital services amidst a challenging security landscape.
The country remains committed to ensuring its critical infrastructure can operate seamlessly, even as it faces the challenges of an ongoing conflict and the impending winter season, during which such infrastructure plays a pivotal role.