Caught in the Crossfire: Hostages, Ceasefires, and the Humanitarian Crisis in Israel-Palestine
In the ongoing conflict between Israel and Hamas, tensions and emotions remain high as it surpasses the one-month mark. The situation is complex, with both sides experiencing hardships and difficulties.
Hostages held by Hamas: The fate of the hostages captured by Hamas remains uncertain.
So far, only five individuals out of the 241 captured have been freed through either release or rescue.
Hamas has claimed its willingness to release 12 foreign nationals, but it cites Israel's airstrikes and ground operations as a hindrance to this process.
"We had planned to free 12 hostages who have foreign nationality in the past days, but the (Israeli) occupation hindered the move. We are ready to release them, but the situation on the ground and the Israeli aggression prevent this from happening."
Israeli Prime Minister Benjamin Netanyahu has reiterated his rejection of a ceasefire in Gaza until hostages are released. Netanyahu said:
"I think it will hamper the war effort. It'll hamper our effort to get our hostages out because the only thing that works on these criminals in Hamas is the military pressure that we're exerting."
Now, Qatar, Egypt, and the United States are negotiating a three-day humanitarian ceasefire in Gaza in exchange for the release of approximately a dozen hostages, but the exact number is uncertain.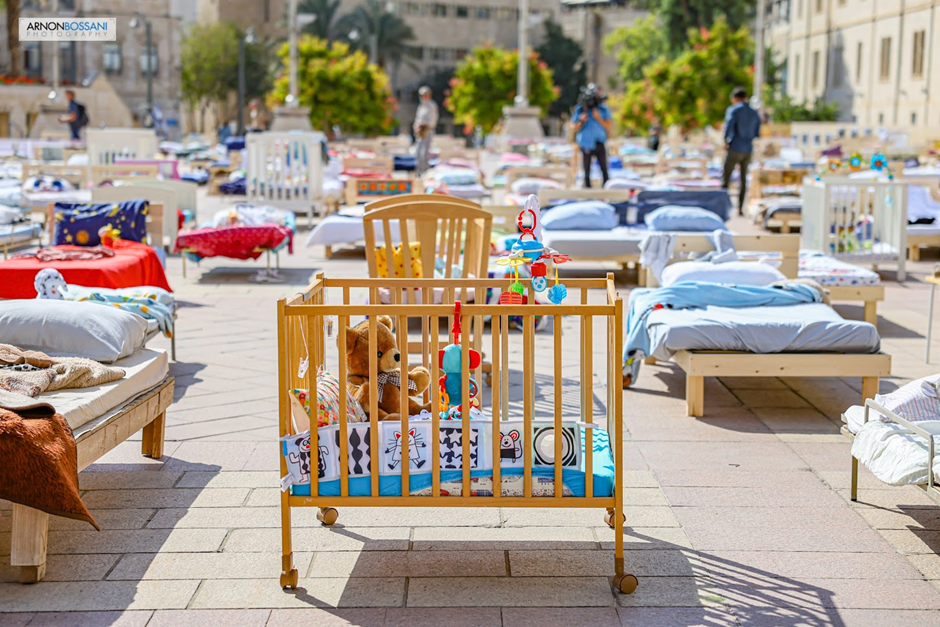 Prisoner swap: Some Israelis support the idea of a prisoner swap, in which Israel would release all its Palestinian prisoners and detainees in Israeli jails.
Israel has indicated that such a deal is not currently on the table.
In 2011, Hamas negotiated the release of 1,027 Palestinian prisoners in exchange for the freedom of Israeli soldier Gilad Shalit.
Meanwhile, in the occupied West Bank, Israeli forces have intensified raids, with a dramatic surge in the utilisation of administrative detention – detention without charge or trial that can be renewed indefinitely.
According to Israeli human rights organisation HaMoked as of November, Israel holds 6,704 "security" inmates, which includes 2,070 administrative detainees, a number that has doubled from the previous month.
Troublingly, there have been reports that Palestinian detainees face torture and other forms of mistreatment.
Gaza civilians paying the price: The toll of the conflict on Gaza's civilian population is severe, with many dead and other desperate to flee.
The Palestinian Ministry of Health in Gaza has reported a tragic 9,488 fatalities.
With a devastating toll on children – one child is killed and two injured every ten minutes.
Amnesty International's Secretary General, Agnès Callamard, emphasised the impact of Israel's long-standing blockade on the region. She stated:
"For 16 years, Israel's illegal blockade has made Gaza the world's biggest open-air prison – the international community must act now to prevent it becoming a giant graveyard."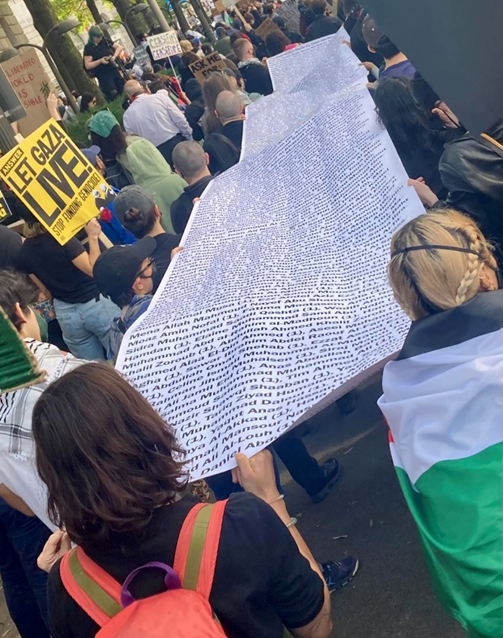 Journalists killed: More than one reporter a day has been killed since 7 October.
The Committee to Protect Journalists (CPJ) has documented that 39 journalists and media workers are confirmed dead: 34 Palestinian, 4 Israeli, and 1 Lebanese.
This has been the deadliest period for journalists covering conflict since 1992.
They also reported 8 injured journalists, 3 missing, and 9 arrested.
The situation remains highly charged and complex, with both Israelis and Palestinians facing severe challenges and consequences as the conflict continues.
Tagged:
Gaza
Hamas
israel