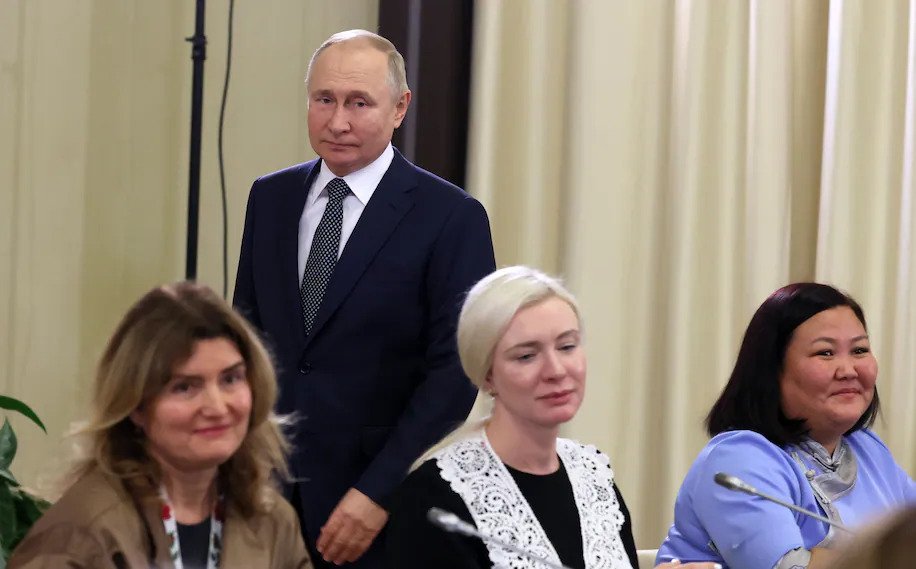 Ukraine is warning the West that Vladimir Putin is planning a massive offensive as the anniversary approaches of a year since his disastrous campaign against his smaller neighbour.
The Russian President has been subjected to unprecedented internal criticism despite scapegoating his generals over the battering his forces have taken on the battlefield.
Now in what looks like an increasingly desperate move, he is reportedly amassing up to 500,000 poorly trained mainly conscripted troops in the hope that the sheer size of the force will overwhelm Ukraine's smaller army.
Striking now would also be advantageous since Ukraine has yet to take delivery of tanks and other heavy artillery agreed last week by Germany, the United States, and a number of other nations.
Russia conscripted an estimated 300,000 soldiers last year and sent many of them into battle with less than two weeks' training, and poor proper equipment, leading to criticism as reports came through of deaths and desertions.
Earlier last week NATO secretary general Jens Stoltenberg said that "more than 200,000" Russian soldiers are "preparing for more war".
Ukraine defence minister Oleksii Reznikov, however, pus that figure at nearer 500,000. He added: "We do not underestimate our enemy. Officially they announced 300,000 but when we see the troops at the borders, according to our assessments it is much more."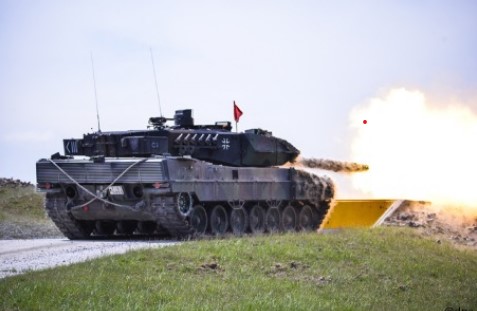 Putin, meanwhile, went on the offensive against Germany over its decision to provide Leopard 2 battle tanks to the Ukraine, and allow other countries to re-export them to assist in the war effort.
In a speech to mark the 80th anniversary of the Battle of Stalingrad, when Nazi Germany and its allies successfully took the City, with an estimated two million casualties, the Russian President claimed history was repeating itself.
"It's unbelievable but true," he said. "We are again being threatened by German Leopard tanks."
Speaking in Volgograd – the modern name for Stalingrad – Mr Putin blustered that that his forces may move beyond conventional weapons.
"Those who hope to defeat Russia on the battlefield do not understand, it seems, that a modern war with Russia will be very different for them," the 70-year-old leader said. "We are not sending our tanks to their borders, but we have the means to respond. It won't be limited to the use of armoured hardware. Everyone must understand this."
Kremlin spokesperson Dmitry Peskov declined to elaborate on Mr Putin's comments but did tell reporters that "as new weapons are delivered by the collective West, Russia will make greater use of its potential to respond".
Berlin has agreed to send 14 Leopard 2 tanks to Ukraine, prompting the Russian company Fores – a Urals-based energy industry firm – to offer five million roubles (£58,250) to the first Russian soldier to destroy or capture one.