Ukraine has reacted with fury after Elon Musk's second in command at SpaceX revealed the company has taken steps to prevent its troops from using its Starlink satellites against Russian invaders. In a tweet Mykhailo Podolyak, a top aide to the country's President Zelensku, said SpaceX needed to decide whether it was on the side of Ukraine's right to freedom, or Russia's "right to kill and seize territories."

His remarks came after the Reuters News Agency reported Gwynne Shotwell, President of SpaceX, telling a space conference that Starlink was never meant to be used militarily, adding the company had not foreseen the extent to which Ukraine would come to rely on the technology.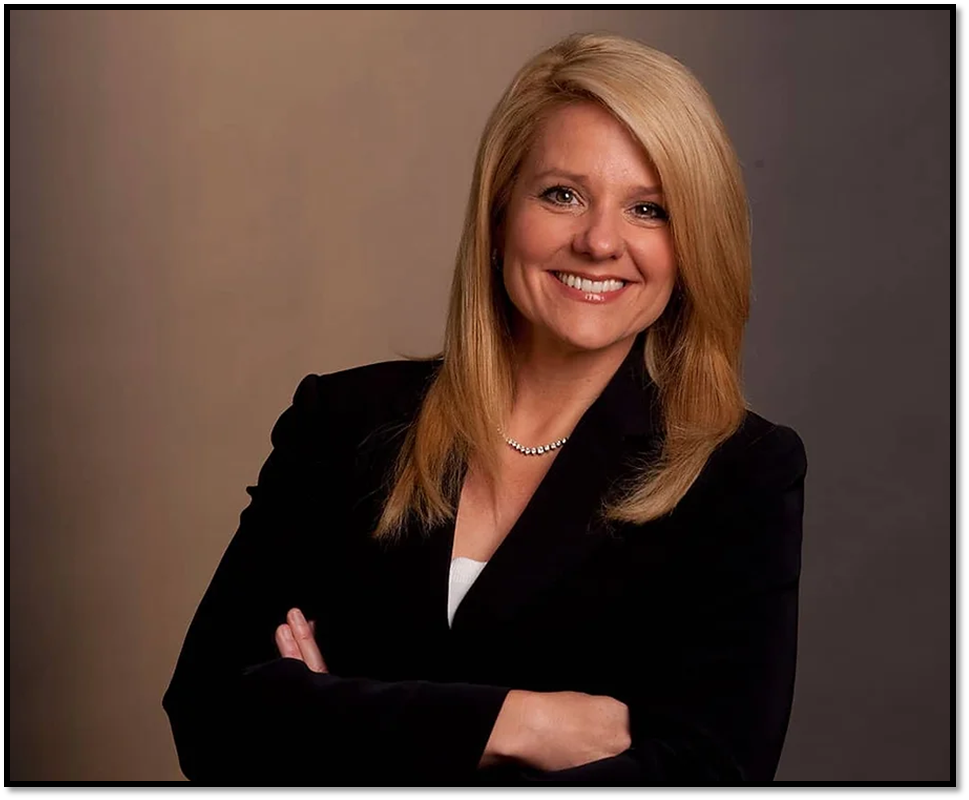 "It was never intended to be weaponized," Shotwell told the 25th Annual FAA Commercial Space Transportation Conference in Washington.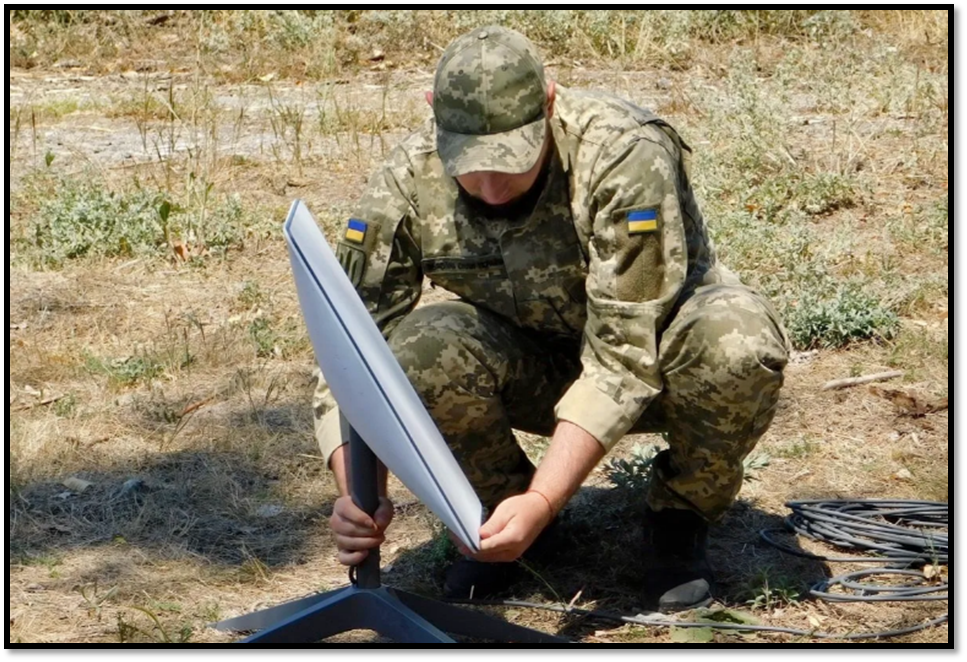 Speaking with reporters later she said SpaceX was OK with the Ukraine military using its "humanitarian" satellites for communications, but not their subsequent deployment to target Russian positions with drones and missiles. Ukraine had, she added, "leveraged it in ways that were unintentional and not part of any agreement."
Shotwell claimed SpaceX had already taken steps to limit Starlink's use in supporting offensives against Russians, adding: "There are things we can do to limit their ability to do that. There are things we can do and have done."
It was not clear whether Musk, the founder, CEO and chief engineer of SpaceX, had urged her to make the comments. In a series of tweets about tests on SpaceX's new rocket system Starship yesterday, Musk made no comment on the controversy. It is, however, unthinkable that his No.2 would have made the comments at such a prominent event, where she was the keynote speaker, without Musk being aware.
In a statement, the country's Minister of Digital Transformation Mykhailo Fedorov said there were "no problems with the operation of Starlink uplink terminals in Ukraine." A ministry official familiar with the situation said checks of cities near the front line found no indications of trouble with Starlink coverage. The official spoke on condition of anonymity.
The timing of the Starlink announcement is also unwelcome, as Ukraine braces itself for what is believed to be a major offensive by Russia later this month on the first anniversary of the invasion.
It also came as President Zelensky forged Ukraine's links with the West still further, rounding off a successful flying visit to the UK with being given a standing ovation after addressing the European Parliament.
Ukraine's leader is pressing hard for fighter jets, and while that is not being immediately offered, more tanks, missiles and drones are on the way to his troops.