LAW firms in the UK and the US are to be banned from engaging in disinformation campaigns paid for by associates of Vladimir Putin and Russia's spy network.
Under moves originally announced in the UK back in September the counter measures will cover any legal organisation working directly or indirectly for bad faith actors, with the US following suit.
The action was was prompted by growing evidence that a small minority of lawyers have been assisting the Kremlin when it comes to ways of evading sanctions, disinformation campaigns, and targeting journalists who expose associates of the Russian president.
Foreign Office analysis reveals that a staggering 85 per cent of legal work commissioned by Russia is from G7 countries, with London the front runner with 59 per cent, followed by New York headquartered firms in second.
NSN can reveal the planned expansion of sanctions, originally announced on September 30, are now being fast forwarded.
Earlier this year Prime Minister Boris Johnson said that the legal profession has been put on notice that their actions are under scrutiny and if they advance the interest of Putin's war machine, they will pay a price.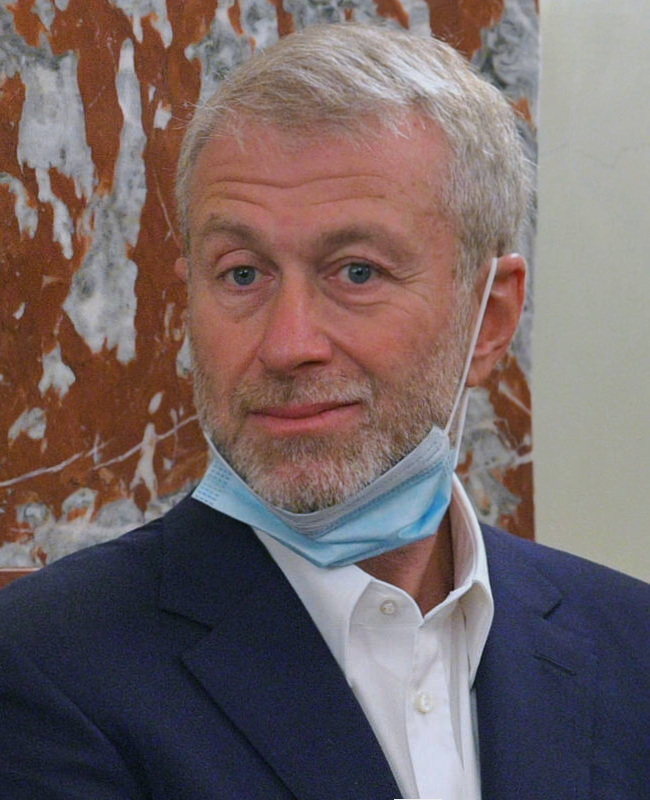 Bob Seely, a Conservative MP and a former soldier, pointed to how the UK legal professional was used to target Catherine Belton, the author of "Putin's People: How the KGB took back Russia and then took on the West" when Roman Abramovich deployed leading London libel law firms to sue her. Seely accused the law firms involved of a "legalised form of intimidation".
Another egregious case is Capital Legal Services (CLS) that sued Eliot Higgins, the founder of the investigative website, Bellingcat on behalf of the founder of the Wagner Group, Yevgeny Prigozhin, who is accused of war crimes in the Ukraine.
The US Treasury, meantime, is poised to follow the British Government's example and sanction the lawyers and law firms who act in the interests of the Kremlin and its Russian agents. "Vladimir Putin is even worse than Jeffrey Epstein now" said Bill Browder, one of the architects of the Magnitsky Act and the Global Magnitsky Act, two laws that enables the US to sanction Russian agents for corruption and human rights violations. Browder adds "Attorneys who have worked for all sorts of dubious characters and gladly took money from Putin's allies before, now realize Putin's allies are so heinous, even they won't touch them."
The bad actor law firms that act against the US and UK national interest are fortunately by far in a complete minority in the legal profession.
After the Russian invasion of the Ukraine in February 2002, 26 international law firms immediately closed their offices in Russia. Most law firms have already terminated all their Russian clients.
Russia has also sanctioned several US law firms because of their support for the victims of Russian aggression. Lawyers from Jones Day, DLA Piper, Akin Gump and Cooley are forbidden from entering Russia for life.
As Bob Seely said about the bad actor law firms that continue to peddle and enable Russian disinformation "their amorality is going to bite their reputations in a way that will be uncomfortable."