Much has been made of the West's support for Ukraine in terms of battlefield tanks, combat aircraft, and air defence systems, but next week a conference in New York will hear how Russia's cyber war is going just as miserably for Putin.
According to a European parliament briefing back in June, Ukraine has been a permanent target for Russian cyberattacks since its illegal annexation of its neighbor in 2014.
Since the February 2022 invasion, the cyberattacks have intensified, beginning with the first salvos of the war comprised of a cyber on the communications systems of the Kyiv Post, then on the KA-SAT satellite network an hour before the first Russian troops were on the ground.
In the following weeks and months, thousands of malware, phishing, and surveillance installation software attacks has been deployed to target government and military websites as well as border posts, charities, and financial institutions. At one stage the Russians even succeeded in airing a fake call on a mainstream Ukrainian TV channel by President Zelenskyy for the population to surrender.
But as the saying goes, that was then and this is now.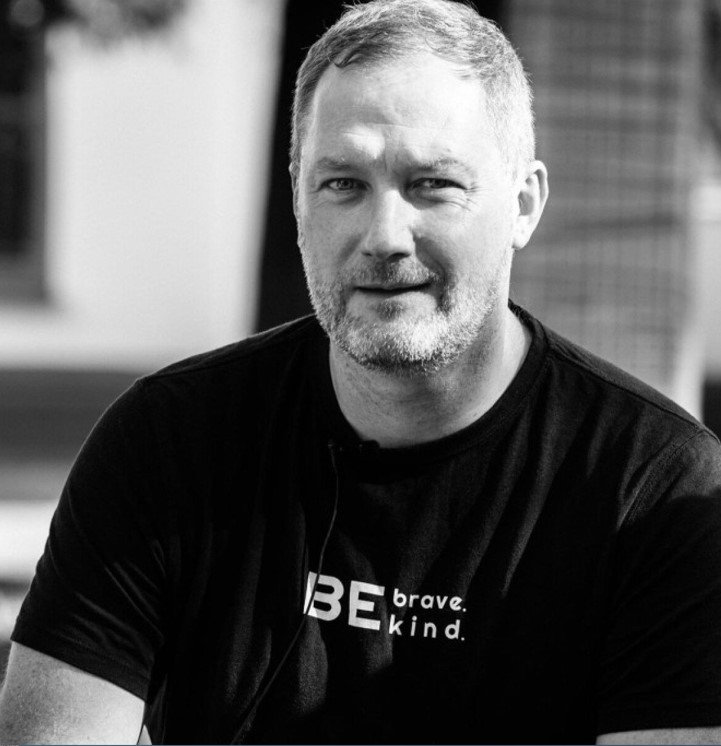 Ukraine's Oleh Derevianko, Co-founder and Chairman of Information System Security Partners (ISSP), will tell CyberTech NYC how there are still thousands of Russian cyberattacks in a single day, but that there has been cyber support from the West which is, in turn, making a real difference just as it has on the ground.
Mr Derevianko, who will be one of the main speakers at the two-day conference at the Javits Center in Manhattan (November 15-16), told National Security News, "There's significant help in the cyber domain too. The best help is when it has a capacity building component in terms of enhancing the skills and capabilities of both defensive and cyber workforce of the Ukrainian governmental agencies responsible for cyber.
"Not only is the cyber war going well in terms of defending attacks, but the Ukrainians have been able to go on the offensive too."
He added that more support was needed in both the immediate- and long-term future.
"Most of all Ukraine needs main battlefield tanks, сombat aircraft, and air defense systems. Regarding information systems (not kinetic weapon related) cybersecurity, the world can help Ukraine by engaging more with Ukrainian cybersecurity companies that serve Ukrainian cybersecurity needs," said Mr Derevianko.
"Those companies need more business coming from well-funded western markets in order to then use the surplus in their revenues and profits to help Ukrainian public and private entities who don't have enough budgets to buy world-class technologies and services even if they are of Ukrainian origin."
Mr Derevianko had been due to speak at CyberTech Tel Aviv, but the trip was cancelled when his country was invaded. He is looking forward, he said, to sharing some insights, thoughts, and ideas.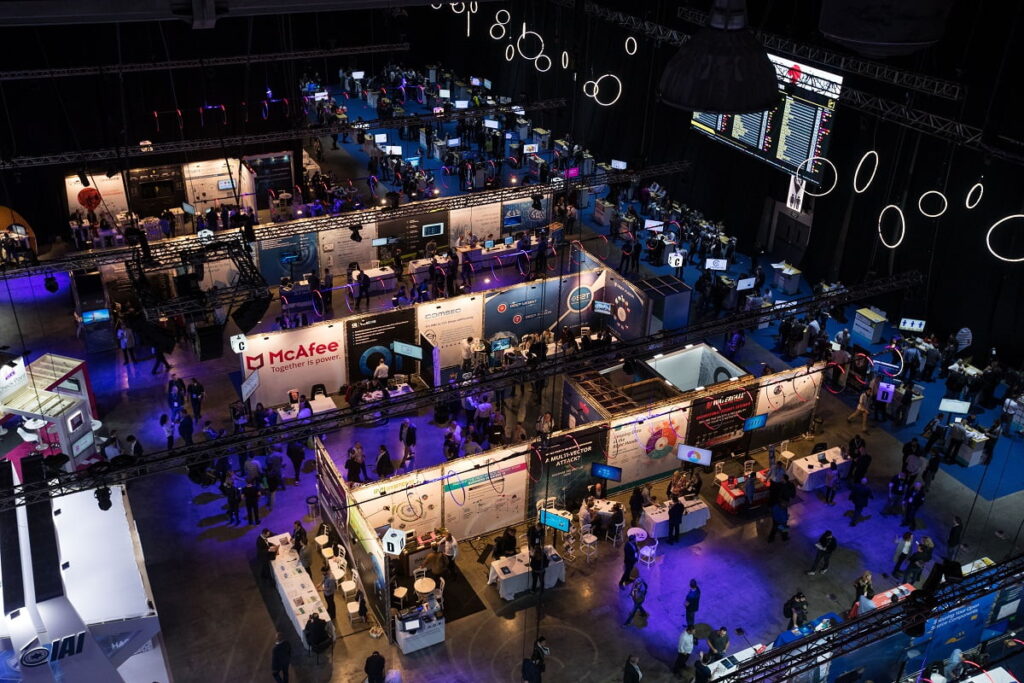 National Security News is joining forces with CyberTech NYC to bring you live coverage of Mr Derevianko and some other key speakers who rank among the world's leading experts on digital security.
Robert Silvers, Under Secretary, Department of Homeland Security, USA will be discussing Cybersecurity in a Trustless Digital World.
Other notable speakers include H.E. Dr Mohamed Al-Kuwaiti, Head of Cyber Security, United Arab Emirates Government as will Yigal Unna Director General, Israeli National Cyber Directorate, addressing International Efforts to Build Cyber Resilience and capacities.
Rachel Loeb, President & CEO of New York City Economic Development Corporation (NYCEDC), will be speaking about the cyber industry in the NYC, innovation ecosystem, and talent and workforce development.
Ann Dunkin, Chief Information Officer, US Department of Energy, will speak about extraordinary measures taken to protect critical infrastructure facilities – the weak underbelly of every nation.
The event will also hear from Assaf Rappaport (former Cofounder and CEO of Adallom, former General Manager of Microsoft Israel R&D, Cofounder & CEO, Wiz).
An Israeli Cyber Prodigy, Assaf has successfully built two world-renowned tech companies valued at more than $1bn (US dollars) after only one year of activity. Assaf will be speaking about cloud challenges and opportunities.
Additional prominent speakers include Saket Modi, Cofounder & CEO of Safe Security, India; H. E. Yoaz Hendel, Communications Minister, Israel; and H.E. Nenad Popovic, Minister for Innovation and Technological Development, Republic of Serbia.
Cybertech NY – as with other Cybertech events in Tel Aviv, Rome, Tokyo, and Dubai – features top executives, government officials, and leading decision-makers from a wide range of sectors including critical infrastructure, insurance, retail, health and government, defense, R&D, manufacturing, automotive, and more.
It is being dubbed the biggest start-up event recorded in 2022 and will host over 70 cyber security start-ups with more than 300 sponsors in attendance including Microsoft, Darktrace, and MasterCard.
"Cybertech NYC is about looking from the crow's nest out to the horizon. We're bringing together the power brokers that are shaping the future of the cybersecurity industry," said Jason Stookey, Event Director, Americas.
"Meet start-ups that are changing the way we think about security and are supported by some of the biggest companies in the world. Hear from global leaders, from both the public and private sectors, about what we can expect to see in the next 12 to 18 months. Cybertech NYC is a unique opportunity to see the top minds in cybersecurity at work."