Britain's spy chiefs are planning to recruit Ukrainian people into key roles within a covert cyber unit targeting computer networks belonging to foreign spies, terrorists and organised crime gangs.

Ukrainians already resident in the UK or who are applying to become British citizens are understood to be highly prized by the intelligence services because of the country's close association and links to Russia.

The war in Ukraine and the espionage threat posed by Russia and China has resulted in Britain's security services increasing the size of its covert cyber units.

MI5, MI6 and GCHQ are all keen to recruit young Ukrainian graduates in a number of different roles, such as covert technical operators, or hackers, intelligence officers and agent handlers.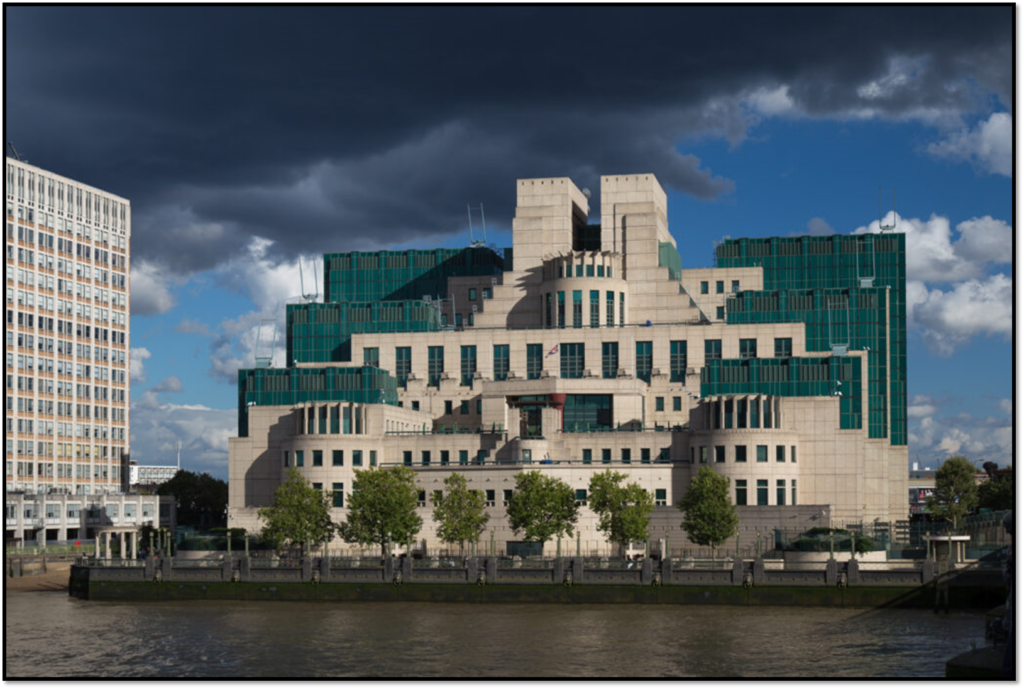 Ukrainians are also likely to be recruited as linguists given that their language and Russian are both Slavic languages and closely linked.

The move follows recent changes to the eligibility requirements for joining the intelligence and security services, which now means that more people can apply for a career as a British spy.

Previously at least one of an applicant's parents had to be British or from certain other countries to be able to join.

But this requirement has been removed and candidates now only need to be a British citizen to apply for a job within the intelligence community.

One of the first moves by MI5 following the rule change will be to reinforce the security services' hacking capability by recruiting more covert technical operators.

Intelligence chiefs said that those who pass the rigorous selection process will be trained to "utilise technology in a way you'd never thought possible".

Covert technical operators will be trained in how to access terrorists' mobile phones, and remotely control computer cameras and audio so targets can be secretly videoed and recorded.

The operators will specialise in so-called equipment interference, also known as computer network exploitation – effectively, hacking – which allows the organisation to interfere with electronic equipment.

Targets include computers, computer media, such as CDs or USB sticks, and smartphones which can be hacked or accessed to obtain crucial information, such as contacts and associates of the target, recent phone calls, emails, documents and imagery and video.

Equipment interference encompasses a range of activity, from remote access to computers and other electronic equipment to covertly downloading the contents of a mobile phone or storage media during a search.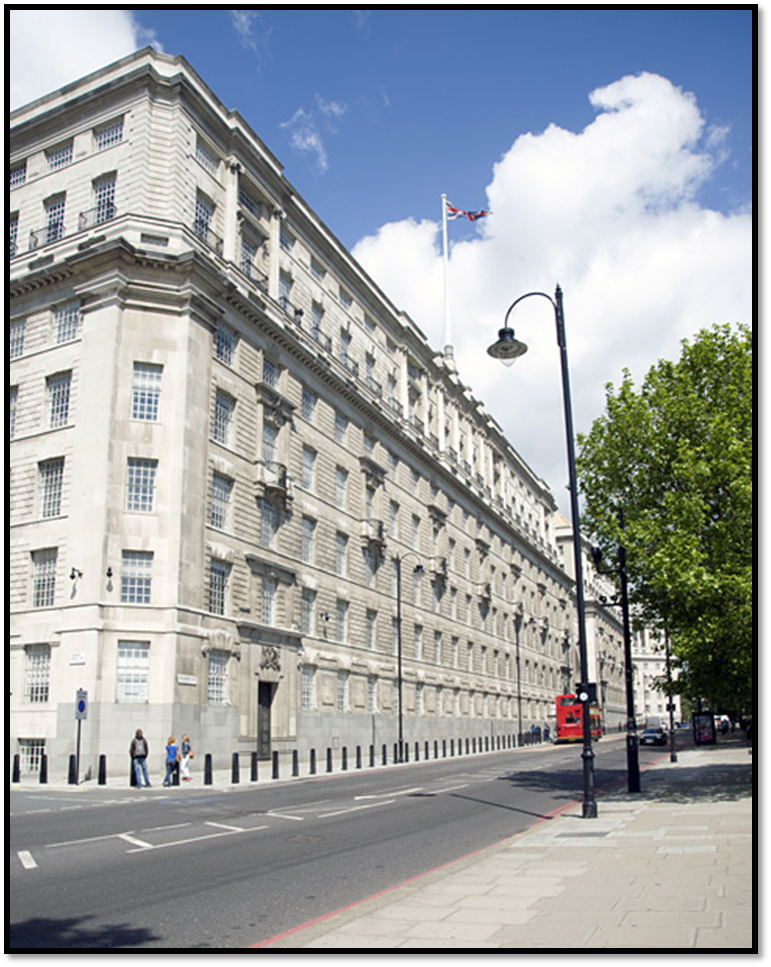 MI5 says that it only hacks or conducts equipment interference "where necessary and proportionate".
Spy chiefs say this will only be done when the security service "needs to be able to access communications or other information held on computers or other equipment in order to gain valuable intelligence in national security investigations."

Equipment interference plays an important role in making up for the loss of intelligence that may no longer be obtained through other techniques, such as interception, as a result of sophisticated encryption. It can sometimes be the only method by which MI5 can acquire the data.

The covert technical operators will also collect what are known as bulk data. This includes bulk personal datasets and bulk communications data, both of which, MI5 says, are essential to its investigations.

Bulk personal datasets are sets of personal information from a large number of individuals, the majority of whom will not be of any interest to MI5.

The datasets are held on electronic systems for the purposes of analysis, although analysts will only actually look at the data relating to the minority who are of intelligence interest. Examples of these datasets include the electoral roll, telephone directories or travel-related data.

MI5 argues that BPDs are essential in helping to identify subjects of interest or individuals who surface during the course of an investigation, to establish links between individuals and groups and to better understand a subject of interest's behaviour and connections. Crucially, MI5 says that this enables the innocent to be quickly excluded.
On its website MI5 says: "As a Covert Technical Operations Specialist, you will take the lead in deploying a wide range of advanced MI5 technical capability to enable intelligence collection in fast-paced and high-profile investigations.

"Working alongside investigators, you will give a unique insight into the complex and evolving threats to national security by developing methods to allow us access to the computers and devices used by terrorist groups that pose a serious threat to the UK.

"Computer and mobile device security is advancing at a rapid pace and it's vital for MI5 to stay ahead of the game. This is why we need individuals with the brightest technical minds and the drive to meet the challenges of MI5's covert operations."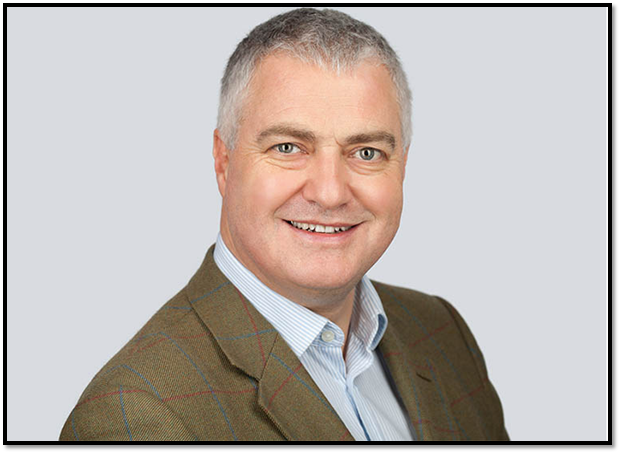 Colonel Phil Ingram, a former military intelligence officer, said the rule changes on recruiting were a positive move by Britain's spy chiefs.

He told National Security News: "Widening the recruitment pool for the intelligence and security services can only be a good thing.

"It is important that intelligence officers and surveillance officers can seamlessly blend into society and to do that there needs to be a diversity among the ranks that reflects society.

"It makes sense, given the ethnic diversity of the UK and the influx of peoples from different countries that the rules around recruiting officers are also relaxed.

"Understanding ethnic cultures and speaking the language fluently, with local dialects is a skill set that can only come from those closely associated with a community and often first or second-generation migrants.
"International cooperation and relationships with different countries make it easier to vet candidates even if their wider family does not have British citizenship."

In September, National Security News also revealed that MI5 has created a new, technologically advanced research centre designed to combat the "insider threat" posed by traitors working for Russia and China.

The top-secret unit will be staffed by a team of forensic and clinical psychologists under orders to root out agents planted inside Britain's intelligence services by hostile states.

The psychologists will also play a role in recruiting and vetting MI5 and MI6 officers, as well as monitoring members of the intelligence agencies involved in what are described as "high risk" roles -meaning spies responsible for recruiting foreign agents and those officers involved in undercover operations.

Intelligence sources have said that the move to create a new research centre follows repeated attempts by China and Russia to infiltrate MI5, MI6, GCHQ and other sensitive government institutions.

A spokesperson speaking on behalf of the intelligence and security services said: "We perform best in our mission to keep the nation safe and further the UK's interests when we reflect the diversity of the country we serve.

"By recruiting people from the widest possible range of backgrounds, we can innovate, challenge established ways of thinking and welcome the very brightest and best people to join us.

"The parental nationality rule unnecessarily stopped brilliant people from applying to work with us.
Removing this blanket rule means that all British citizens who apply for jobs in our agencies can now be assessed on their abilities and not where their parents are from."

All successful candidates will still undergo a thorough vetting process which will not change under the updated rules. The vetting process looks at someone's background, lifestyle and personal connections to identify and manage any risks."