FORMER Chicago college student, Ji Chaoqun, has been convicted in Chicago of spying for Chinese intelligence services.
The Chicago-based graduate was found guilty on three counts of spy-related charges including acting as an unregistered foreign agent for China over the course of five years. The judge in the case has not yet set a sentencing date.
The operative was tasked by Xu Yanjun, a Deputy Division Director within the Ministry of State Security, to gather biographical information on eight US citizens born in Taiwan and China for possible recruitment by the Jiangsu provincial department. All eight individuals had careers in science and technology, including several who worked as engineers and scientists, some of whom were US defence contractors.
According to the complaint, Ji Chaoqun arrived in the US in 2013 on an F-1 student visa for the purpose of studying electrical engineering at the Illinois Institute of Technology in Chicago.
In 2016, Ji enlisted in the US Army Reserves as an e4 specialist under the Military Accessions Vital to the National Interest (MAVNI) programme, which allows US armed forced to recruit certain legal aliens whose skills are considered vital to national interest.
In Ji's application to participate in the programme, Ji denied having contact with a foreign government within the past seven years. The complaint also states that in subsequent interviews with US army officers, Ji failed to disclose his relationship and contact with the Chinese government.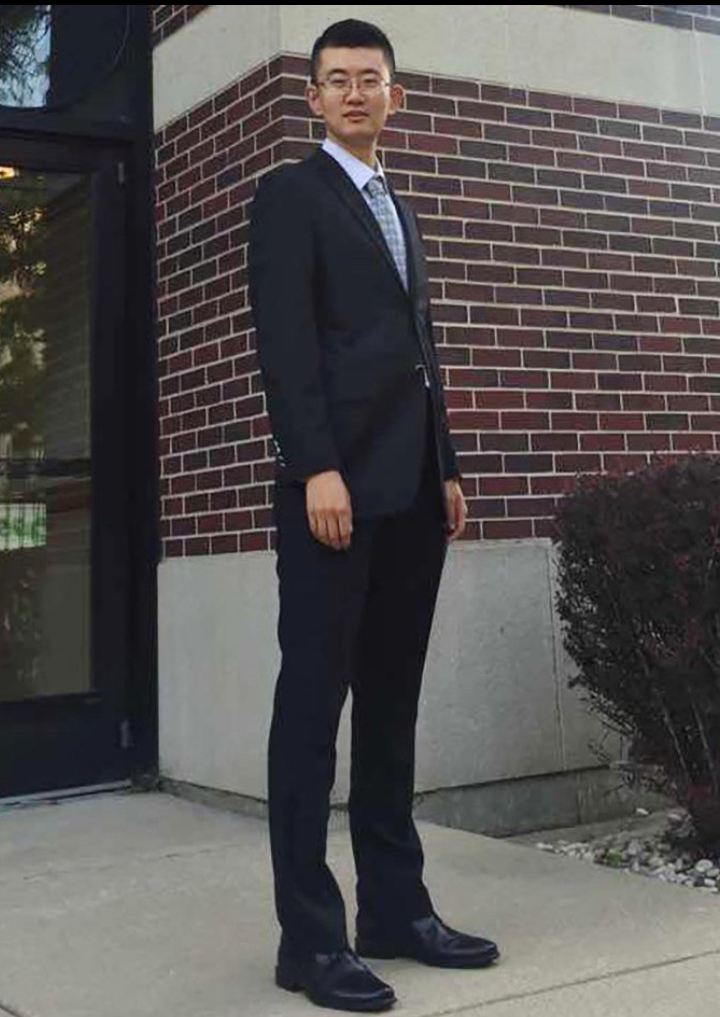 Assistant US Attorney, Steven Dollear, who is overseeing the Ji prosecution, said while Ji has not been accused of gathering military secrets, the likelihood of him having access to such information was of great concern.
Ji's lawyer, Damon Cheronis, affirmed that Ji has pleaded "not guilty" to all charges that have been brought against him while the Chinese Government have spoken out accusing the US of having ill intentions to contain China and are fabricating absurd pretexts such as spying.
Ji faces up to ten years in prison for attempting to commit economic espionage and theft of trade secrets.
It was only in July this year, following the uncovering of Chinese agent Christine Lee that FBI Director, Christopher Wrey, dubbed China as the single greatest long-term threat facing the US today.
He has since warned of the concerning acceleration of Chinese agents attempting to infiltrate American intelligence in a bid to steal technology, undercut businesses and threaten America's economic and national security.
Mr. Wrey affirmed that there is no other country that presents a more broad and comprehensive threat to Western ideas, innovation, and daily lives than China.
He stressed that China is looking to steal secrets on everything from technology to agriculture, which has been seen in cases from corn seed development in Iowa to turbine technology in upstate New York.
China's rise is largely due to unfair practices that violate international norms ranging from economic espionage to cyber intrusion, and malign foreign influence – a clash with a system of law and order: something that the West will not tolerate.
It is through such theft of Western technologies and the assertion of technical dominance that China hopes to replace the US as one of the world's superpowers, something which will likely have been discussed and impressed upon state officials at China's recent 20th National Congress which took place on the 16 October.