Economists are warning of a global hi-tech doomsday scenario in which Chinese moves to annex or erect a trade blockade around Taiwan spark inflation-busting price rises for mobile phones and other hi-tech "must haves."
Their concern stems from parallels between this potential conflict and the one in the Ukraine, namely the rest of the world's over-reliance on one of countries involved for a product it badly needs.
But whereas it has been Russia for gas (before the war the EU was importing 40% of all its natural gas supplies from the Soviet Union) it is Taiwan for electronic chips – chips whose uses include powering hospitals and defence systems.
Despite the tiny island in East Asia having a population of only just over 23 million, and only becoming independent of China in 1950, Taiwan has grown into an economic superpower in its own right.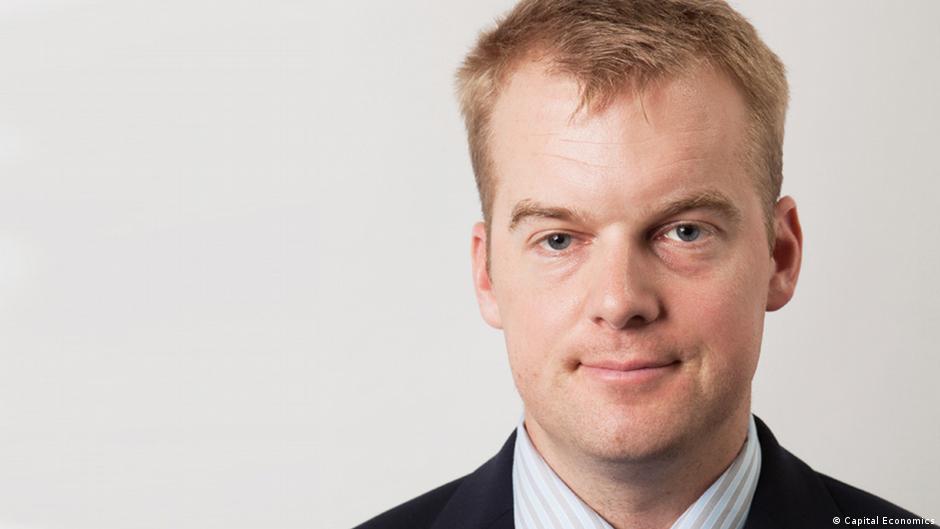 Gareth Leather, a Senior Economist who has covered Asian economies for more than a decade, said: "Taiwan matters far more to the world economy than its one per cent share of global GDP would indicate."
Mr Leather, who is part of the London-based independent research consultancy Capital Economics, continued: "A further escalation in cross-strait tensions that cut Taiwan's export off from the rest of the world, would lead to renewed shortages in the automotive and electronics sectors and put further upward pressure on inflation."
Interest rates touched double digits in the UK this week for the first time in 40 years, while in America they continue to rise from the bleak announcement last month that the cost of borrowing was at its highest in three decades.
In a briefing note to subscribers, Mr Leather further noted that Taiwan is the world's largest producer of the processor chips "that are increasingly ubiquitous in new products," having twice the market share of the next biggest producer.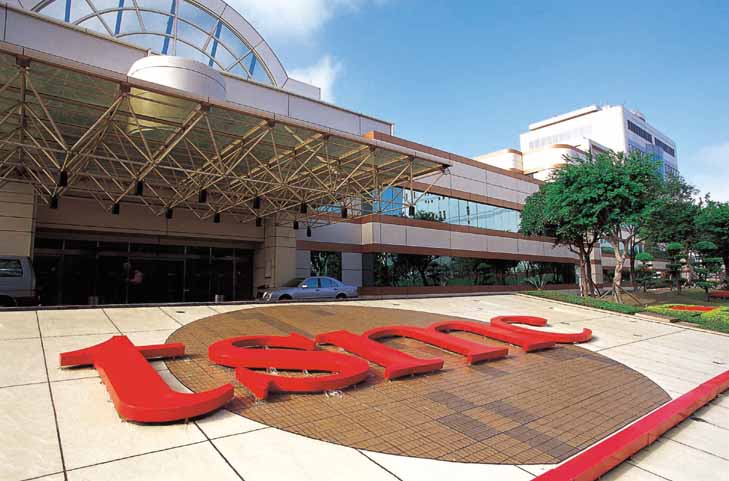 Leather added that 92% of the most advanced semiconductors are made by TSMC in Taiwan, making its dominance at the high end even greater. So, if Taiwanese semiconductor supply were disrupted for a prolonged period, electronics and automotive manufacturers would struggle to find alternative suppliers.
TSMC produces semiconductors for companies including Apple Inc. and Qualcomm Inc. Globally, TSMC held more than half of the share of the $100 billion semiconductor fabrication market last year, research firm Gartner said.
And, according to a 2021 report by the Boston Consulting Group and the Semiconductor Industry Association: "In an extreme hypothetical scenario of complete disruption for one year, Taiwanese foundries would lose their current cumulative USD $42 billion in revenues, but that could also cause a USD $490 billion drop in revenue, or 12 times more negative impact, for electronic device makers across different application markets."
The researchers added: "The global electronics supply chain would come to a halt, creating significant global economic disruptions."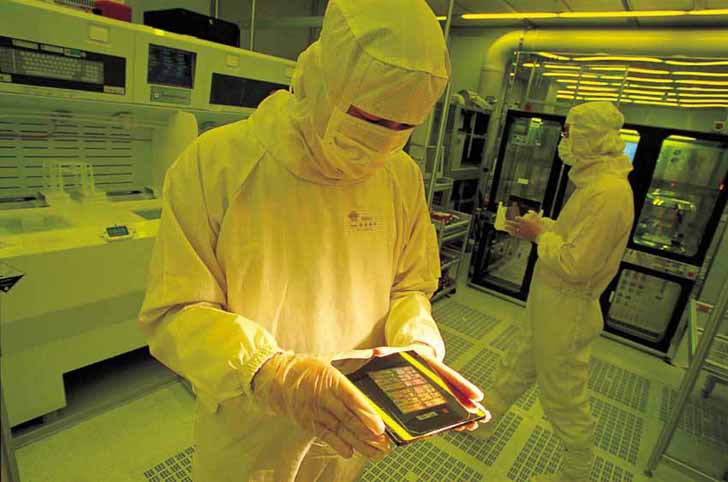 In an undated interview broadcast by CNN in late July, TSMC Chairman Mark Liu said use of military force or invasion of Taiwan would render TSMC factories non-operable. Its manufacturing facilities "depend on real-time connection with the outside world, with Europe, with Japan, with the U.S.," he said.
Multinationals are meantime scrambling to draw up contingency plans in the event of a US-CHINA conflict over Taiwan.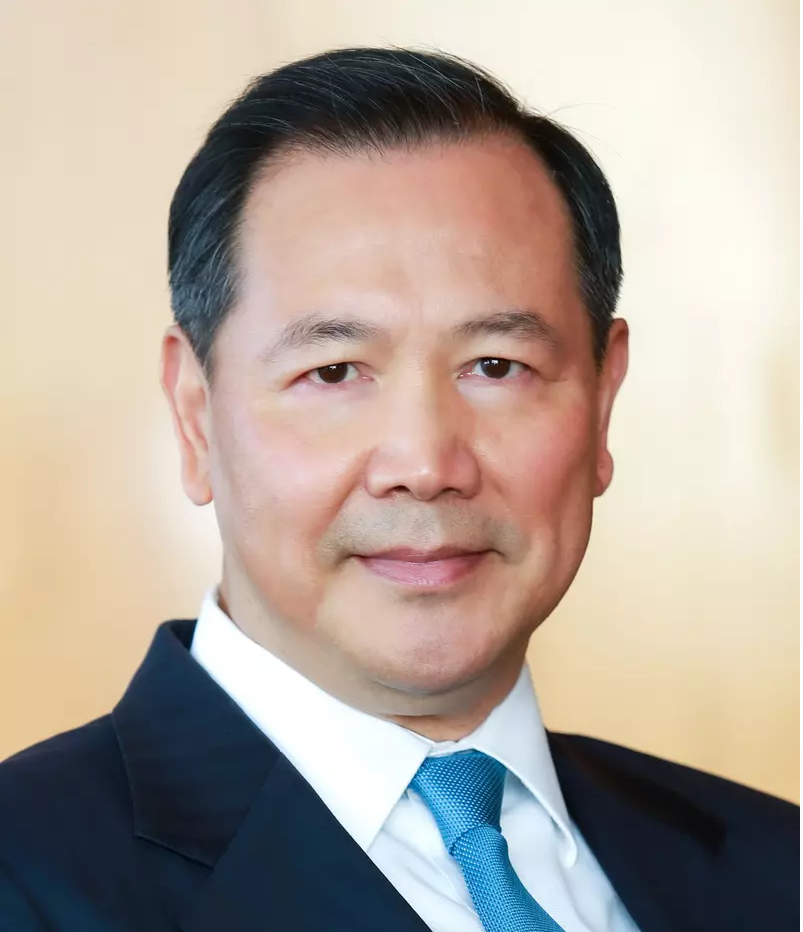 Eric Zheng, president of the American Chamber of Commerce in Shanghai, said that for many US manufacturers with global supply chains, the Taiwan crisis added to the "material" impacts of souring US-China relations such as trade tariffs, and was compelling them to seriously consider building factories in other countries.
"The popular thinking is 'China plus one' or even 'China plus two' — meaning China will still be the primary base for manufacturing but you have an alternative south-east Asian country, just in case," he said.
Ms Chen Wenling, the chief economist for the China Centre for International Economic Exchanges, has spoken of how a conflict between the US and China would be "a disaster for mankind."
However, in a markedly less conciliatory tone, she said that if the US and its allies imposed sanctions on China similar to those against Russia, it "must recover Taiwan" and "seize TSMC, a company that originally belonged to China."