Changing Currents in the Indian Ocean: Is 'Indian Out' following Muizzu's Victory in the Maldives?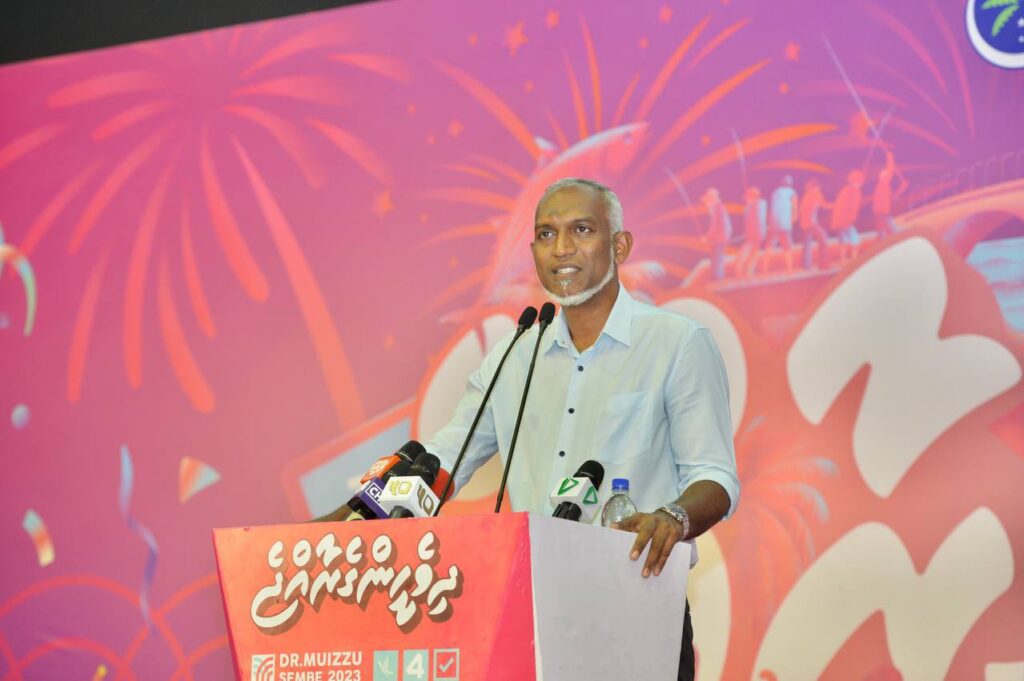 Mohamed Muizzu's election victory in the Maldives has set off ripples across the Indian Ocean. As a pro-China candidate, his triumph resurrects old tensions between India and China, as the two countries battle for influence over the archipelagic nation.
Election results:
In the Maldives' recent presidential run-off, Muizzu secured 54% of the vote, defeating incumbent pro-India President Ibrahim Mohamed Solih.
Local political differences turned the election into a proxy referendum on the Maldives' relations with India and China, reigniting historical tensions.
Muizzu is the leader of the 'Indian Out' movement, pledging to remove India's military from the country, arguing that its presence endangers Maldivian national security.
Why it matters:
Muizzu's victory is seen as a significant win for Beijing, as he aims to improve ties with China.
The strengthening of China's influence in the Maldives aligns with its broader strategy of expanding its presence in the Indian Ocean region, potentially impacting maritime security and trade routes.
The US, which has been monitoring China's activities in the Indian Ocean, may view the Maldives election results as part of a larger trend of Beijing's expansion in the region.
The possibility of greater Chinese engagement in the Maldives could prompt responses from other nations, leading to a broader regional security competition.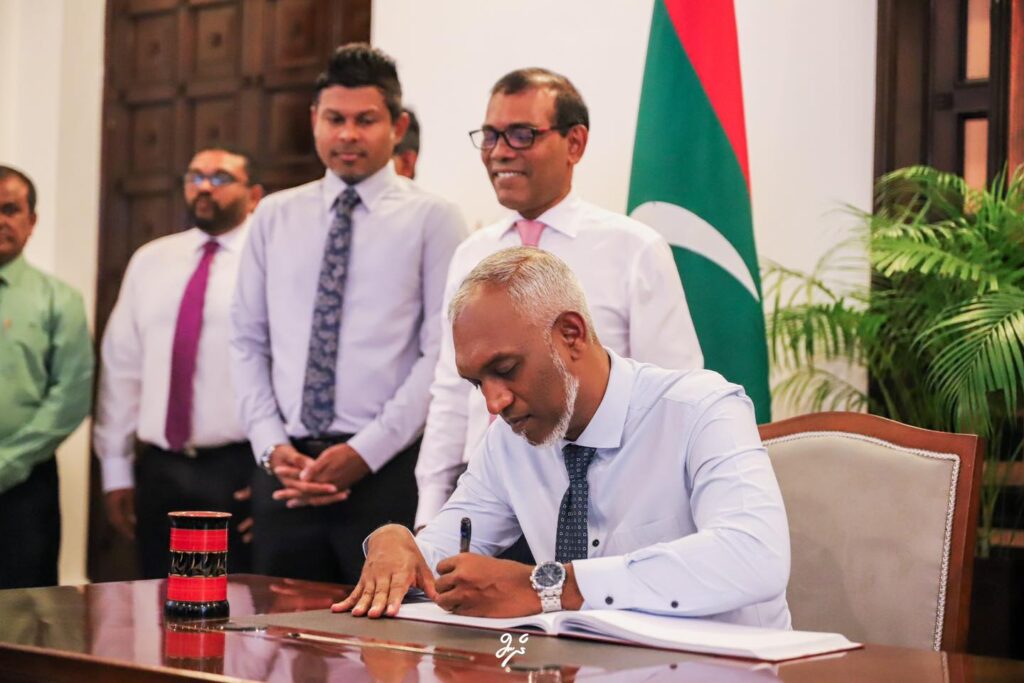 Geopolitical significance: The Maldives' strategic location in the Indian Ocean makes it a crucial maritime crossroads between the Middle East, Africa, and Southeast Asia, impacting trade routes, energy transport, and military access.
China's interest: China seeks to expand its geopolitical influence in the Indian Ocean, secure energy supply routes, and potentially develop military facilities in the region.
The Indian Ocean is central to the Maritime Silk Route project, which is a branch of President Xi Jinping's flagship Belt and Road Initiate.
India's interest: India's military presence in the Maldives allows it to monitor regional developments and respond to potential security threats. India also aims to maintain maritime security and protect its sea lanes in the Indian Ocean.
Both Delhi and Beijing have given the Maldives hundreds of millions of dollars in the form of loans and grants for infrastructure and development projects. Nonetheless, concerns linger that China's substantial loans may ensnare the Maldives in a 'debt trap.'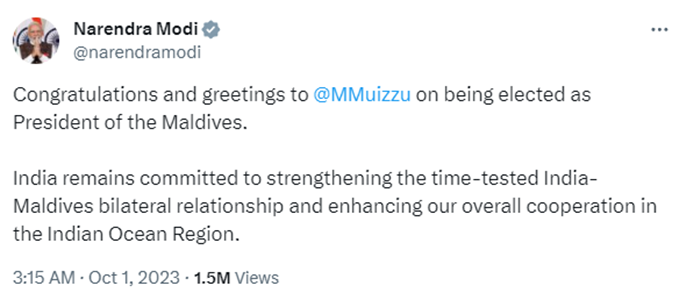 The path forward:
Muizzu's challenge is to navigate the delicate balance between India and China, potentially considering reopening doors to Chinese investment while maintaining a middle-ground approach.