An SAS officer who commanded the British campaign against ISIS in Syria, will become the next head of the army, defence sources have told National Security News.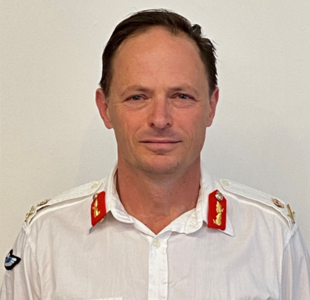 Pic Credit: MOD

Lt Gen Sir Roland "Roly" Walker will take over the force as Chief of the General Staff at a time when it will be reduced to just 73,000 personnel, the smallest it has ever been.

Lt Gen Walker – known as Roly to his friends – was the outstanding candidate to become the head of the Army mainly due to his combat experience in several different theatres of war, which included operations in Iraq and Afghanistan.

While the army was a force of more than 100,000 soldiers when Gen Walker was fighting in Afghanistan as commanding officer of the Grenadier Guards in 2009, it has since shrunk by 30 per cent.

When he succeeds General Sir Patrick Sanders as the new Army Chief, Gen Walker will be faced with a number of immediate challenges. Much of  the Army's equipment is out of date, large amounts of ammunition have been sent to Ukraine, and the force is severely lacking in artillery as well as air defence missiles.

Gen Walker, 53, who is married with three daughters, established a reputation amongst his soldiers as being "easy going and ruthless".

On combat missions with the Guards in Helmand, he wore an SAS G-Squadron "Punisher patch" on the side of his helmet, which was later reported as signifying that that he would have notched up at least one kill on operations.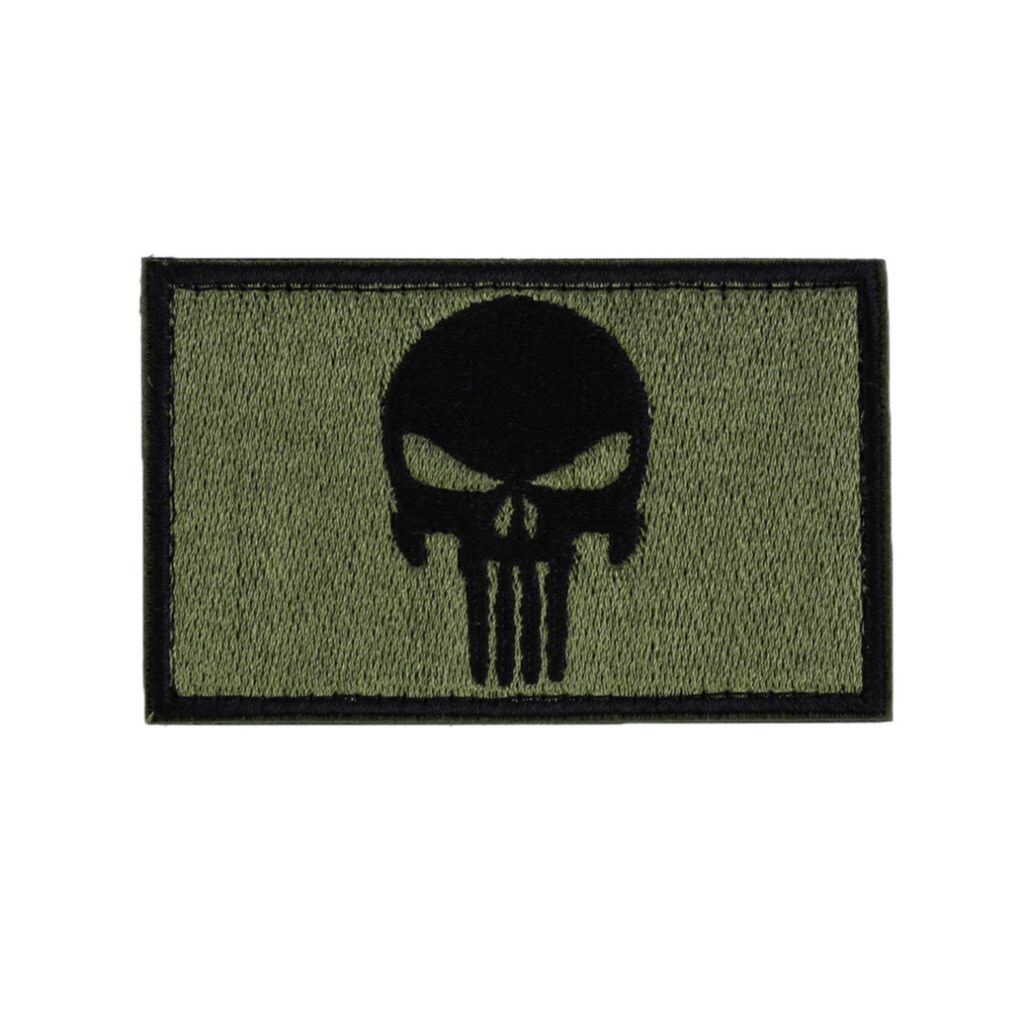 While commanding the Grenadier Guards in Afghanistan, five of his soldiers, including the battalion's regimental sergeant major, were shot dead by a rogue Afghan policeman.

Later in the tour he was also the target of a Taliban attack when his Ridgeback armoured vehicle struck an IED. The Ridgeback was thrown into the air and its wheels blown off but the officer survived, along with the five soldiers inside.

During his command the Grenadiers were engaged in 1,300 firefights with the Taliban in which they killed "north of 600", the officer said in 2010 after returning from his tour in which his battle group suffered 15 dead and 69 wounded in action.

He was awarded the Distinguished Service Order for excellent leadership on operations.

Educated at Harrow (The Grove, 1983), Lt Gen Walker successfully completed special forces selection, joining the Special Air Service (SAS) in 1997. It is understood that he served on several operations, including SAS missions against Iraqi insurgents in Baghdad.

While director of special forces, Lt Gen Walker managed the SAS-led operation that reduced ISIS in Syria from a major threat to eventual defeat in a hard-fought campaign.

As current head of military strategy and operations, he has an intense job directing British armed forces missions around the globe, which includes close interaction with the Secretary of Defence.

He is said to get on well with Ben Wallace, who he has known for more than 30 years when the politician served in the Scots Guards.

The UK's Ministry of Defence said it was unable to comment on who the next army chief would be because no official announcement had yet been made.